Taurus Glass provides the best Glass and Mirror products at the best market price today. Our experts provide high quality service for any product, custom or not. We are here to help bring your project to life. Our team will assist and advice you with any project, whether it's to give your bathroom a new look and feel, a new glass door for a wine cellar, or maybe a custom wall mirror. we will guide you in making the best choice.
When you choose us, you are not only hiring a glass and mirror company, you are partnering with a team that will support you in every step of the process: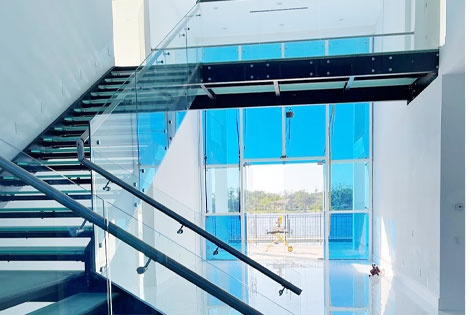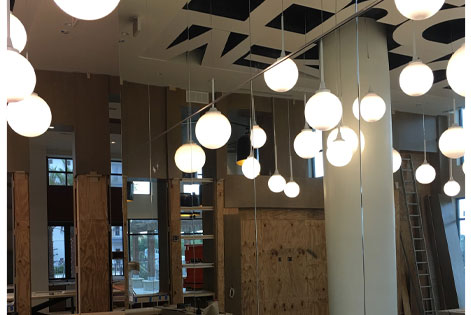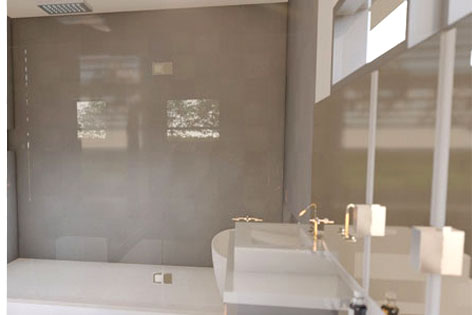 For a shower door, glass door, railings or panels:
• First, lets select what style works best with your space.
• Then, choose what Glass option you prefer.
• Next, pick the hardware style and color.
• Lastly, you have the option to add on a glass treatment, an invisible ultra-thin protective layer that makes the glass significantly easier to clean as well as resistant to weathering, double the protection: prevents staining and unwanted marks.
We'll take it from here, taking the measurments for standard or custom products. Let us work our magic.
For a Mirror:
Lets choose from the wide variaty of styles, wall mirror, vanity, or custom install. We got you!
Once we have the measurements and style, the installation will reflect nothing but perfection.